Anirban Basu | Chairman & CEO | Sage Policy Group
Anirban Basu is Chairman & CEO of Sage Policy Group, Inc., an economic and policy consulting firm headquartered in Baltimore, Maryland with an office in Indonesia. The firm provides strategic analytical services to energy suppliers, law firms, medical systems, government agencies, and real estate developers among others. In 2014, Maryland Governor Larry Hogan appointed him Chair of the Maryland Economic Development Commission (2014-2021). He also serves as chairman of the Baltimore County Economic Advisory Committee. He is also the Chief Economist to Associated Builders and Contractors and Chief Economic Advisor to the Construction Financial Management Association. He serves or has served similar functions for Visit Baltimore, Maryland Realtors, and Marcum, LLC. He has lectured at Johns Hopkins University, most recently in Global Strategy, and has also taught international economics, urban economics, micro- and macroeconomics at Hopkins. His radio show can be heard weekdays on 88.1FM, WYPR, Baltimore.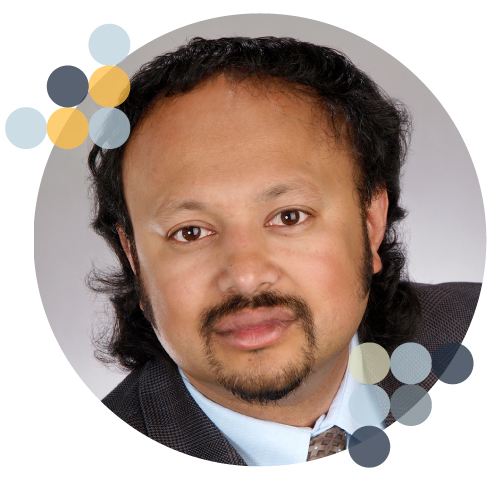 John Brown | CEO | Brown Golf Management
John has overseen continued expansion of Brown Golf to nineteen facilities and twenty-five golf courses in seven states. John's background in golf is extensive and he has held roles of Golf Group Sales Manager, Membership Director, Sales Director, General Manager, COO, and CEO. John continues to build a systematic platform that any golf course owner can tap into to increase efficiencies, drive profitability, and increase club awareness.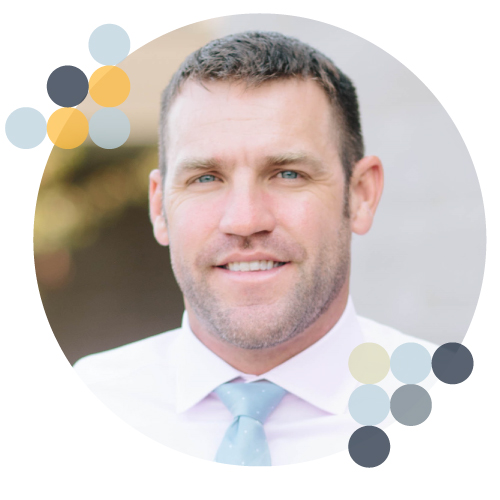 Brandel Chamblee | Lead Analyst | Golf Channel
Brandel Chamblee joined GOLF Channel in 2004, and currently serves as a studio analyst for Golf Central, as well as an analyst for the network's Golf Central Live From signature news show airing on-site from the sport's biggest events. Chamblee also occasionally serves as the lead analyst for GOLF Channel's PGA TOUR live tournament coverage. Chamblee has earned a reputation for being one of the most intellectual and well-researched personalities in golf, and is known for his outspoken opinions on the game's biggest stars. Chamblee also hosts the monthly "Brandel Chamblee Podcast with Jaime Diaz". A PGA TOUR winner, Chamblee enjoyed a 15-year professional playing career that included more than $4 million in earnings. His career highlights include victories at the 1998 Greater Vancouver Open on the PGA TOUR and the 1990 Ben Hogan New England Classic on the Korn Ferry TOUR. He also shared the first-round lead at the Masters in 1999, and finished within the top-100 on the PGA TOUR money list for seven consecutive years.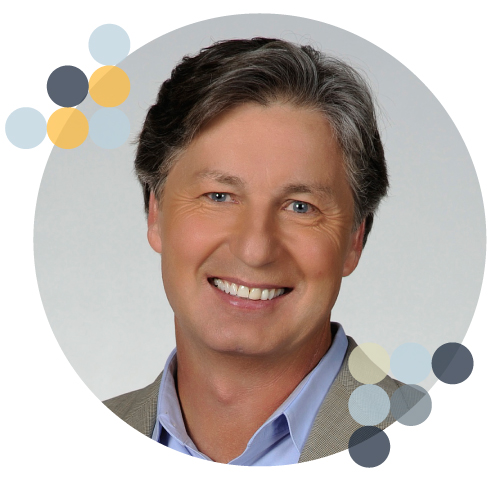 Dan Cortese | Founder | Supreme Golf
Dan boasts over 30 years of golf industry experience, ranging from GM to VP of Operations. He developed the retail concept used by over 300 courses today, and worked on the team that created a new occupancy and revenue model for Daily Fee and Private Clubs.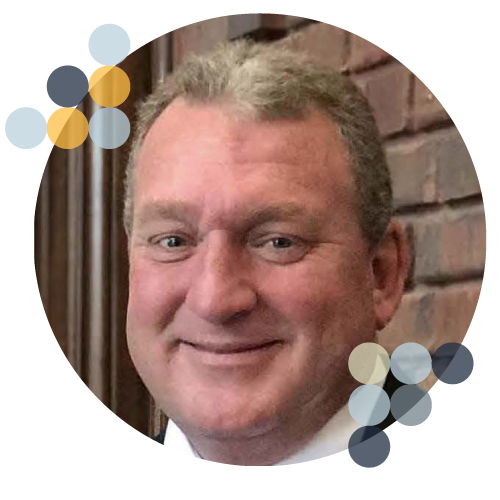 John Foley | Former Blue Angels Lead Solo Pilot | US Navy
John Foley is a former Lead Solo Pilot of the Blue Angels, "Top Ten Carrier Pilot," a best-selling author and an expert on high-performance teams. As a keynote speaker, John has inspired over 1,000 organizations to increase trust, elevate execution and build a culture of excellence. No other speaker in the world shares John's life experiences. Through keynote presentations and hands-on workshops, John clearly applies his lifetime of discovery to real-world situations. He has delivered his extraordinary message at over 1,000 events, to over 1 million people worldwide. John's keynotes, workshops, and programs inspire individuals, teams, and organizations to reach and operate at their highest potential. His high-performance framework is vital for leaders reaching for the next level of success, and his Glad to Be Here® Mindset is a fundamental tool for maximizing possibility and achieving goals.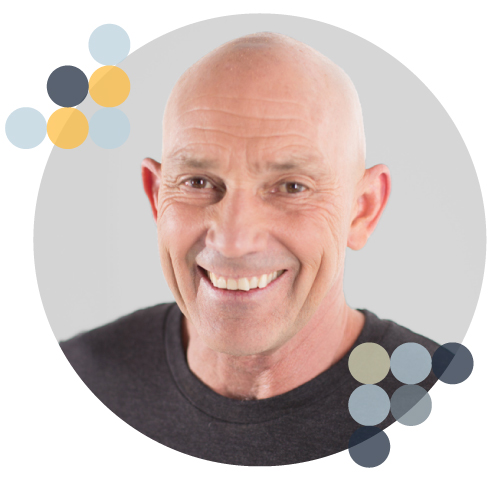 Allison George | Wizard of Fun | Toad Valley Golf Course
Allison George is the Wizard of Fun at her family's golf course. Having grown up on the golf course, there aren't many jobs that Allison hasn't performed. From picking up garbage, mowing fairways to working the snack bar until her current role as General Manager. She has helped to grow her family's business by introducing programs to the public and staying up to date with modern content marketing. Allison served on the NGCOA Board from 2007 – 2019 when she stepped down to take on a new role as Teesnap's Marketing Manager. After having much success at her own golf course, she now oversees the marketing plans of other golf courses across the United States. This has given her an advantage to see what works in markets outside of her own course. Over the last fifteen years, she has spoken all over the United States and Canada at various golf conferences sharing ideas and how-to plans to help golf courses grow their number of rounds, players, and revenue. Allison's love for the business of golf shows in her drive to make a difference in the industry by bringing in new players and sharing her successes with her fellow golf operators.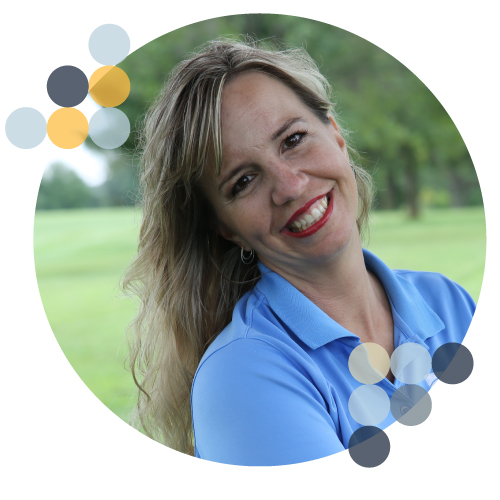 Larry Gulko | Brand Strategist & Strategic Growth Advisor
Larry is a brand architect and strategist, executive coach, keynote speaker, and growth advisor with a track record for positioning an eclectic range of brands to compete more effectively in today's rapidly evolving business landscape. He collaborates with clients looking to take their brand to the next level in terms of driving brand performance, customer affection/loyalty, and business growth to a level of success they envision. He founded and moderates the annual CEO Brand Leadership Roundtable and CEO Fireside Chats at the Harvard Business School. These popular programs have showcased over 50 CEOs of iconic and leading brands including Delta Air Lines, Dunkin' Brands, Ritz-Carlton, NBC Sports, Greg Norman, Harley-Davidson, PGA of America, Converse, Newman's Own, TaylorMade Golf, Birkenstock, Wheels Up, TB12, Keurig, Donna Karan, Bose, Polar Beverages, Foxwoods, Talbots. Larry created BRAND: NEW DAY, a one-of-a-kind brand-building and thought leadership Retreat designed exclusively for an individual company's management team determined to take a fresh look at their brand and drive success to the next level.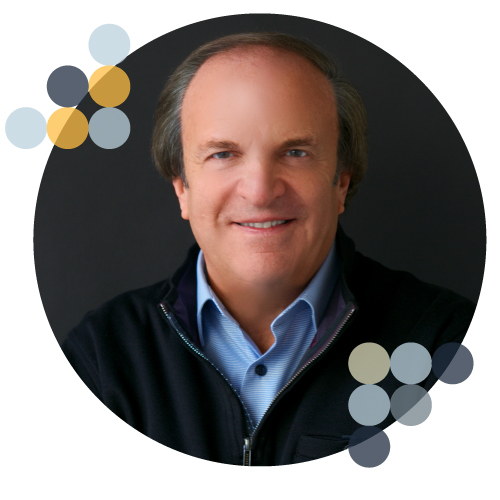 Kraig Kann | Managing Director | 
Kann Advisory Group
Kraig Kann founded Kann Advisory Group in 2016 and serves as Managing Director of the organization that provides strategic communications, marketing, branding and media consulting. His vast experience combining roles as network television personality, sports executive and business entrepreneur makes him an industry influencer, respected spokesperson and requested speaker. After a 25-year television career that included 17 at Golf Channel/NBC where he was an original on-air member, Kraig made a career pivot and joined the Ladies Professional Golf Association as its Chief Communications Officer from 2011-2016. He was a member of the 2016 Rio Olympic Games Communication Committee.
Kraig now conducts unique leadership workshops and seminars focused on message delivery and personal and professional brand development. His "Be a Brand-New Influencer" and "The Power of Presentation" have drawn rave reviews from corporate CEOs. In addition, he is a weekly host on SiriusXM PGATOUR Radio.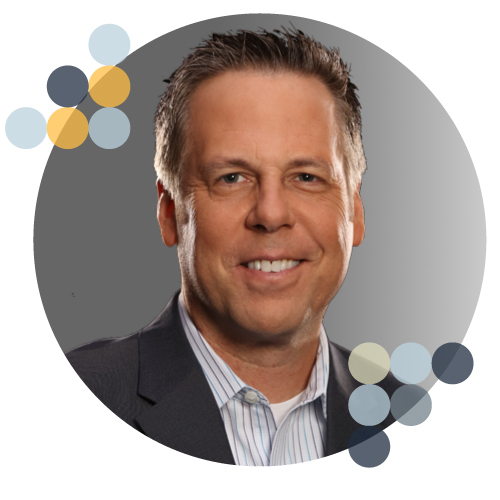 Jay Karen | Chief Executive Officer | NGCOA
Jay Karen is the CEO of National Golf Course Owners Association, where he leads the golf industry's trade association and initiatives to support the success of the golf course business. In his role at NGCOA, he has chaired the board of the industry-wide advocacy coalition, We Are Golf, and served on the Golf USA Tee Time Coalition board, a joint initiative with the PGA of America, and the advisory board of the World Golf Hall of Fame. The Wall Street Journal, Bloomberg, CBS Radio, New York Times, Washington Post, NPR, the Golf Channel, Golf Digest and many others call upon Jay for his insights on the golf industry. Jay has also served as CEO of two associations in the lodging and hospitality industry, and he is a certified association executive by the American Society of Association Executives. Jay currently serves on the board of directors of the US Travel Association and ASAE. Jay is an Honorary Commander for the Joint Military Base in Charleston and a mentor in the College of Charleston's MBA program.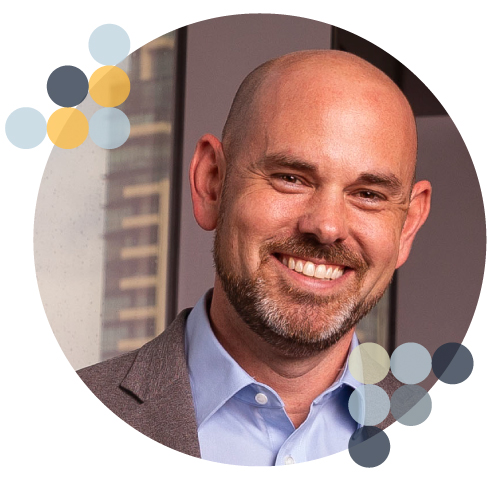 Chris May | Senior Vice President |
Supreme

Golf

Chris joined the Supreme Golf Solutions team after almost 15 years at American Golf. In his role as Vice President of Revenue Management at AGC, Chris was responsible for formulating strategy and driving top-line results across the entire AGC portfolio.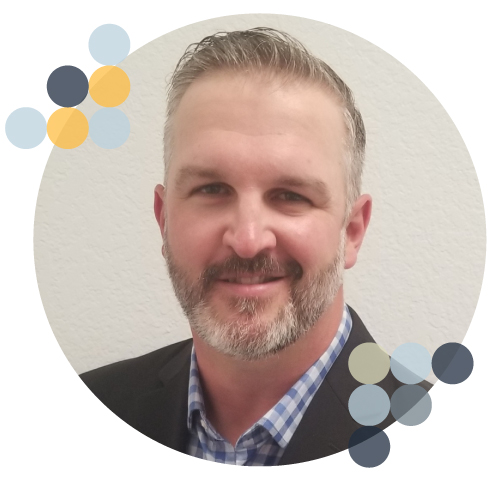 Agustin Pizá | Founder |
Pizá

Golf

Agustin Pizá is an architect with a Masters in Golf Course Architecture from Edinburgh University in Scotland and member of the European Institute and the American Society of Golf Course Architects. For more than two decades Pizá has collaborated with legends of the game and world class golf developments. His designs are known for delivering quality, aesthetic and strategic golf courses. Pizá Golf has been recognized with several international accolades and is known for Redefining Golf Facilities with its concepts WellnessGolf and GolfLounge. Involved in more than 60 projects in 3 continents, Agustin is a writer, tv commentator and director of The First Tee program in Mexico.