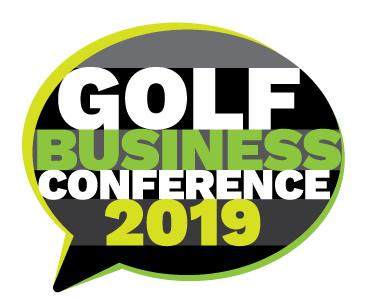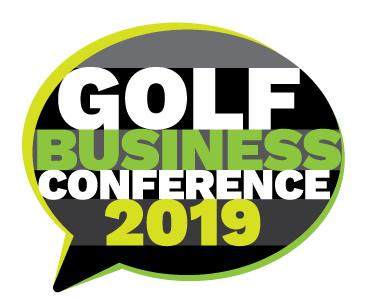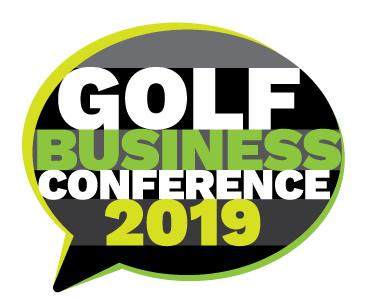 Golf Business Conference 2019
Golf Business Conference 2019 is a worthwhile investment in your golf business. Experience expert speakers, relevant and timely education, a bigger, more interactive exhibition hall, and countless opportunities to connect and reconnect with hundreds of your golf course owner and operator peers and industry suppliers. Expand and strengthen your business at Golf Business Conference 2019.
EDUCATION: GBC19's education sessions offer unparalleled, timely and business-critical information. Select the topics and speakers that are most valuable to your business by choosing between 20+ education sessions, within five blocks, over two days. Bring a colleague (or two!) and divide and conquer the concurrent sessions… then return to your course and regroup to strategize with your new-found knowledge.
New this year! Tuesday afternoon Master Classes. If you'd rather not participate in the Yamaha Golf Outing, this pre-conference education is a perfect way to begin your GBC19 experience. More information to come soon.
NETWORKING & SOCIALIZING: GBC19 offers you unmatched networking with peers, industry leaders, expert speakers and leading industry suppliers. Crowdsource in real life with other owners and operators, or get face-to-face time with those companies you've considered contacting for your business needs.
Swing-start your GBC19 experience with our annual Yamaha Golf Outing, this year at The Crosby Club at Rancho Santa Fe. This always-popular activity is your first chance to reconnect with old friends and meet new ones in a relaxed, fun and beautiful environment. Space is limited and an additional fee is required, so make sure to add the Golf Outing to your registration today.
EXHIBITION: Come for the compelling education and networking and stay for the Golf Industry Show (GIS), where you'll find hundreds of vendor partners with new products and services for your business. Our partnership with the GCSAA brings you an incredible venue to learn about the latest trends in course management and maintenance, while affording ample opportunities to discover innovative products and services to run a better operation.
Education, networking, socializing and an exhibition hall filled with business resources, all together in one location… Return to work with new and stronger relationships, along with tools and tangible plans for improving business operations, enhancing marketing efforts, increasing revenue, and starting the year off strong! Register today!