Orlando Hotels
GBC22 HOST HOTEL: Rosen Centre Hotel
Group Rate: $269 (plus tax, incidentals, parking) per night
9840 International Drive
Orlando, FL 32819
Map
Cost Option Hotel: Days Inn Orlando Convention Center
Group Rate: $114 (plus tax, incidentals, parking) per night
9990 International Drive
Orlando, FL 32819
Map
Click here to book your room(s) in the GBC22 host hotel today (you can also use this link to modify or cancel your hotel reservation at any time. If you're joining us for the GBC22 Yamaha Golf Outing (12:00 PM Monday, January 24) or staying for the duration of the PGA Show (through Friday, January 28), please factor that into your travel, arrival and departure dates.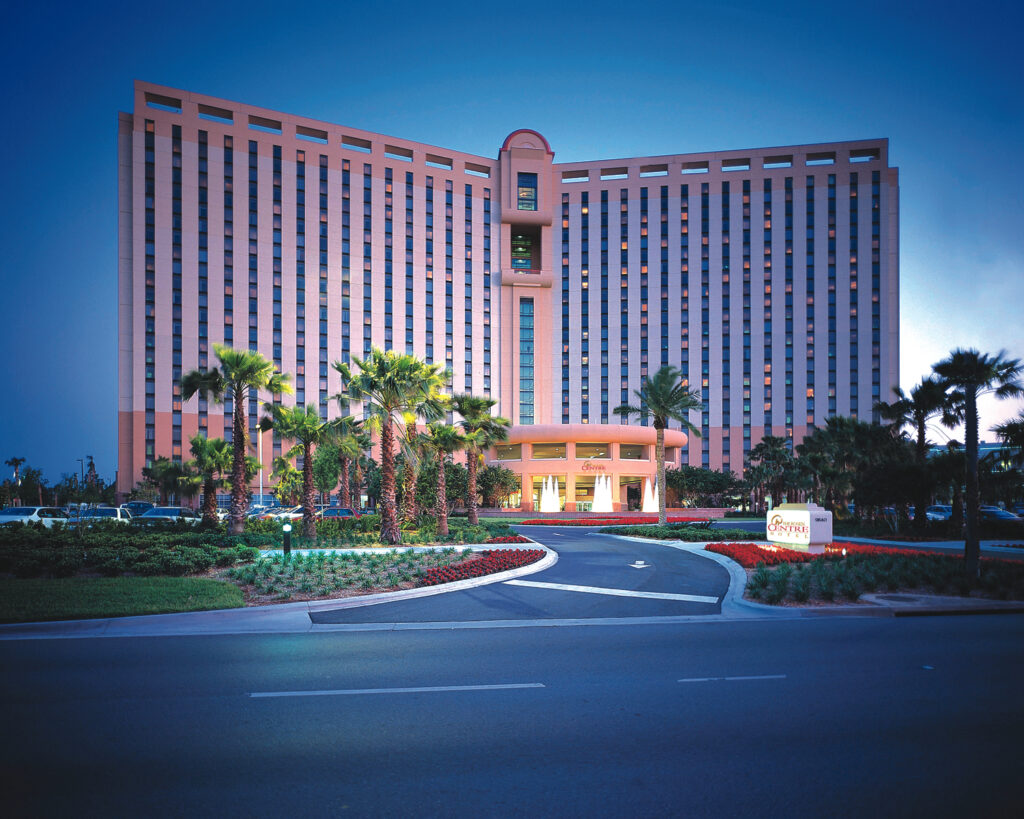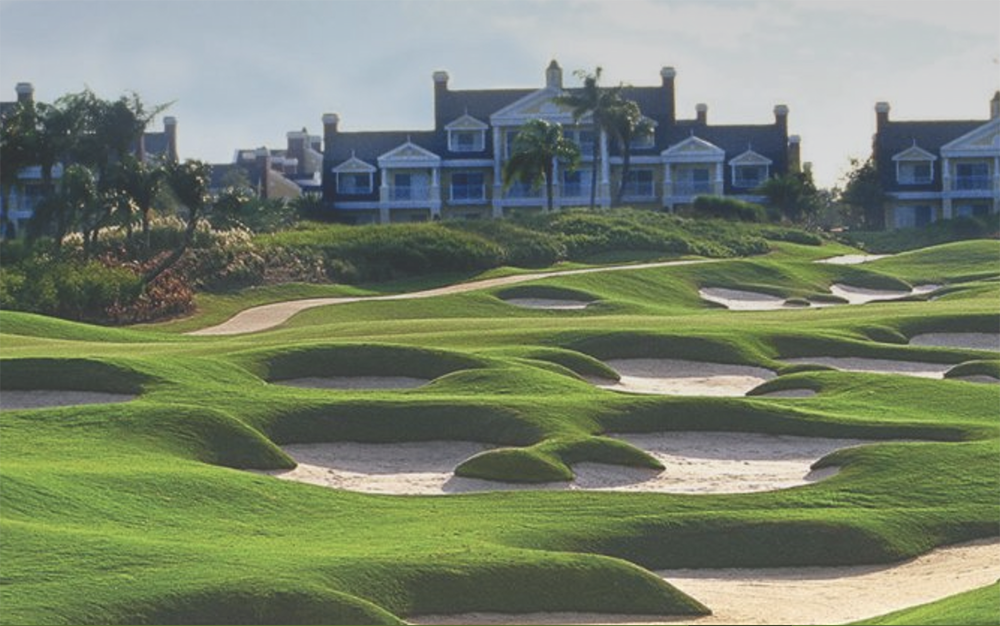 Yamaha Golf Outing
Reunion Resort & Golf Club
Watson Course
7593 Gathering Drive
Kissimmee, Florida 34747
Monday, January 24, 2022
12:00 PM – 5:00 PM
Cost: $199 (can be added during online registration; includes shuttle to and from course, food and beverage on course)
At the GBC22 Yamaha Golf Outing, you'll be playing Reunion's Watson Course, a signature design by Tom Watson. With wide-open greens, rolling fairways, and strategically-placed bunkers, Tom Watson's course calls for well-calculated golf that puts a premium on a solid short game. (Bermuda length shorts or walking shorts allowed (no denim pants or shorts). Men's shirts must have a collar. Women's shirts without sleeves must have collars; if without a collar then it must have sleeves. Halter-tops and bathing suits tops are not permitted.)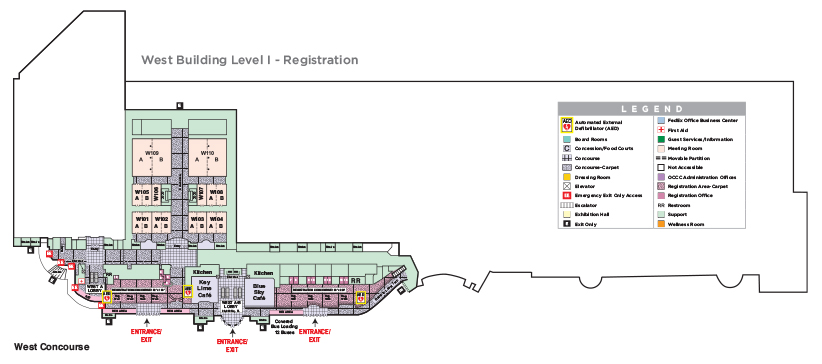 2022 PGA Show
PGA Show
Orange County Convention Center (OCCC)
9800 International Drive
Orlando, FL 32819
Opening Ceremony, Exhibition Hall, various complimentary education
Wednesday, January 26 – Friday, January 28
The PGA Show, organized by Reed Exhibitions (RX) in partnership with the PGA of America, is the most meaningful rallying point of the year for the business of golf and is the world's doorway to the game's future. PGA Professionals and industry leaders form a dynamic international community to network and test the newest products, programs and ideas to inspire innovation, create solutions, and build business and passion for the game. By discovering all that is new, PGA Professionals and buyers drive more value to their facility, differentiate their shop from competitors and further their career. The PGA Show returns to Orlando, Jan. 25-28, 2022. Your GBC22 badge grants access to the PGA Show Opening Ceremony in the main hall, the exhibition hall and various PGA Show events (the PGA Show remains a trade-only event, not open to the public.)
Industry suppliers: if you're interested in sponsoring GBC22 or exhibiting at the 2022 PGA Show, please contact Michael Ketterman at mketterman@ngcoa.org.
As the world continues to make positive strides to end COVID-19, we want to do our part by continuing to aid in the reduction of the spread. We look forward to meeting in Orlando, FL safely. We will be implementing a series of policies and procedures to ensure that we keep our attendees and staff safe while still providing a fun and engaging conference experience where our community can reconnect after a long period of separation.
For the health and well being of all attendees, sponsors, speakers, and staff (participants), COVID-19 vaccination is strongly encouraged for all GBC22 attendees. As part of the registration process, all attendees will be asked to attest they will be fully-vaccinated (14 days past one dose of J&J, or 14 days past second dose of Pfizer/Moderna) by January 24, 2022. Attendees will also be asked to show proof of vaccination (physical vaccination card or photo) at registration in order to pick up their GBC22 badge.
All non-vaccinated participants will be required to wear masks at all times during indoor functions, or outdoors when in close proximity to others, unless a designated speaker, panelist, or engaged in dining activities. It is recommended that all attendees come prepared with masks should local, state, or federal mandates change during the course of the event. N95s are highly recommended due to the transmissibility of the Delta and Lambda variants.
Please note, at any given time, should local, state, or federal regulations change related to COVID-19 mandates, the NGCOA will adjust this policy as permitted. We are working closely with all facilities, our sponsors and staff to ensure we provide a safe environment that meets local, state, building, and CDC procedures. As we get closer to the date of GBC22, we will provide updates via this website and email communications. In the meantime, feel free to reach out to our staff with any questions.
If you have questions related to Golf Business Conference 2022, please contact Sherea Malcolm, NGCOA Events Manager, at smalcolm@ngcoa.org. We look forward to seeing you in Orlando!